Reviews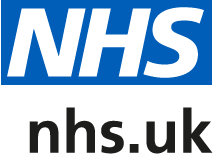 updated at 10:30pm on 12/06/2020
by Anonymous
Professional and friendly staff
I was very impressed with my telephone consultation with the doctor today. She was empathetic, supportive, courteous and respectful. The same can be said for the receptionist staff. Although my issue couldn't be resolved this was down to other services being closed. I was given effective advice to tide me other in the meantime.
Visited in June 2020, Posted on 04 June 2020
by Andy
Very good if you use patient access
I find the Doctors here very good, the main problem is long waiting times on the phone with reception but you can bypass this by booking appointments using the patient access app.
Visited in February 2020, Posted on 18 February 2020